Astra Theme is a very popular user choice theme for WordPress users with over a million downloads. If you checked in lately with the WordPress free repository, you might have noticed it did not show instead an alternate Astral theme showed.
But if you check now the theme is back online on the WordPress repository.
Why was Astra Theme Suspended?
Astra theme violated the guidelines set by the WordPress Team regarding putting affiliate links in the theme. WordPress review team sent them notification regarding the removal which they neglected. According to Astra they only shared the affiliate links through the plugins and not directly.
Rules regarding affiliate links were set down about a year and a half ago. Developers are not allowed to put affiliate links in the themes they create.
Now the Astra theme is back in business, they reviewed and resubmitted the code with the changes. You can see the theme is now available in the WordPress repository.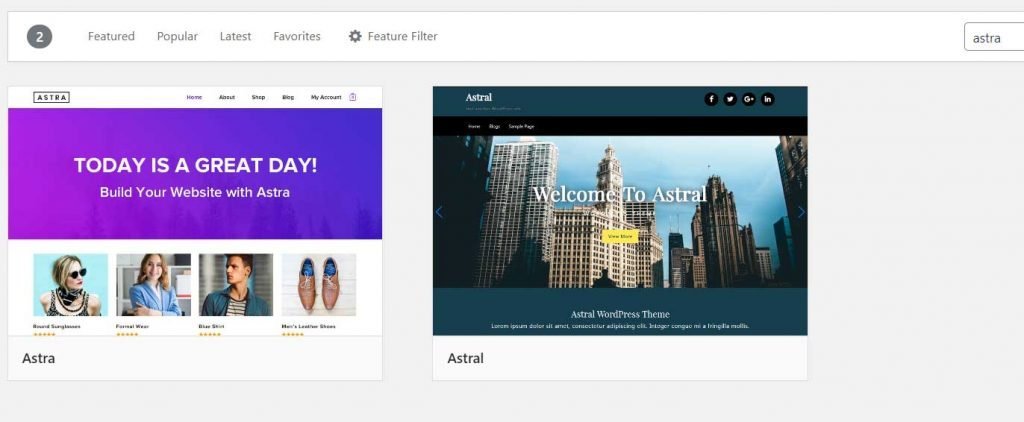 Hope so you found this article helpful. If you have any doubt or are in need of any help. Comment Below and I will revert back asap. You can also contact me on my Facebook, Instagram, or Twitter.
Some More Blogs
Some Related Topics You Might Find Useful: